Runners and raiders in September
Tue 2 Sep 2014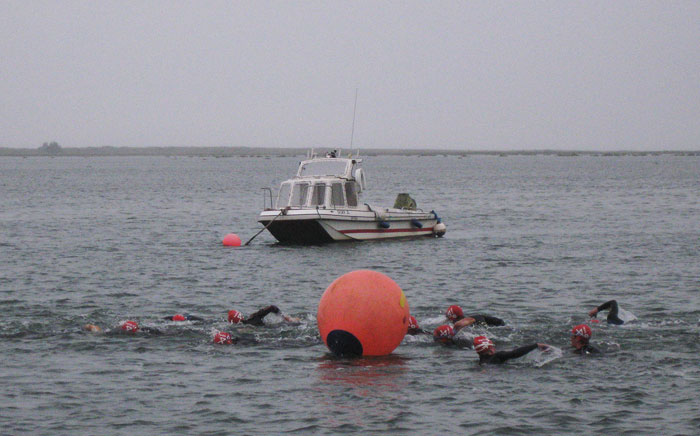 The popular North Norfolk Triathlon takes place in Wells-next-the-Sea on 14 September, featuring an Olympic distance swim in the quay, a bicycle race around the villages and a 10km run. The three consecutive events start and finish on the quay so this is a good place to come and watch and cheer the athletes on.
Local residents Janey Sugden and Mike Somerset have entered in support of our Shannon Appeal and are therefore deserving of an extra cheer or even a donation at the link below!
The weekend of 12-14th September also happens to be the Pirate Festival in Wells making it an excellent time to visit the town.
Sponsor Janey and Mike