Superheroes to support our Shannon Appeal
Tue 4 Nov 2014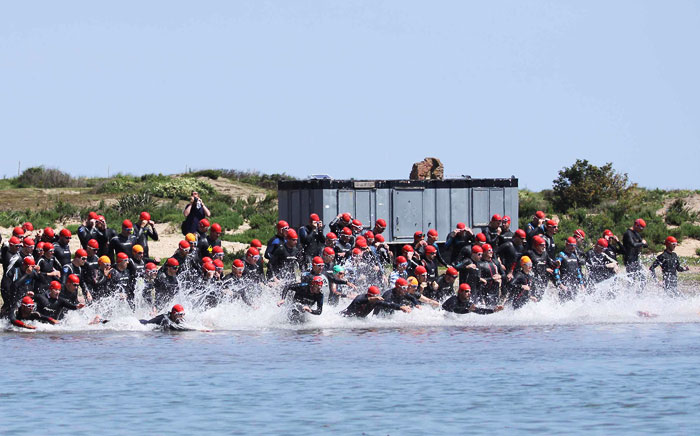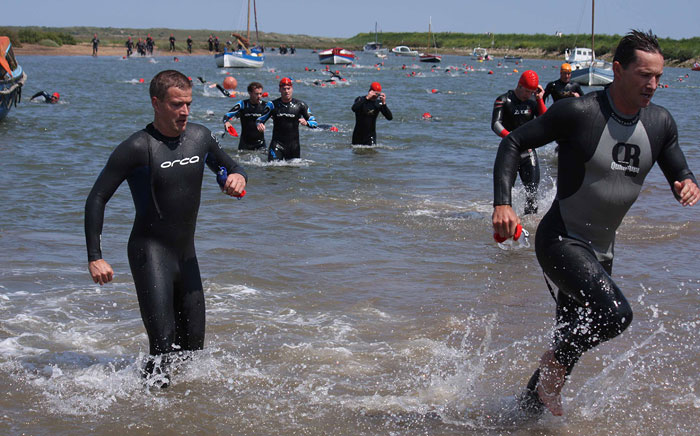 Norfolk Superhero, North Norfolk's amazing quadrathlon event, will be raising money for the Wells Shannon Lifeboat Appeal in 2015. Wells RNLI is delighted that the organisers have chosen us as their selected charity in 2015 and their support will make a major contribution towards a new all-weather lifeboat to provide vital life-saving cover off Wells and along the North Norfolk coast. We hope people will support the event and will come and cheer the athletes on or even sign-up and take part.
Competitors enter in teams of two who must both complete four consecutive events set around the village and harbour of Burnham Overy Staithe... a 1 mile tidal swim, a 4 mile kayak course around the creeks, a 45 mile cycle ride around some of the area's best roads and scenery and finally a gruelling 8 mile coastal run including sand, mud and marsh.
Recent Superhero events have raised money for Nelson's Journey, The Big C and Wells Community Hospital. Next year's challenge will be held on 6 June 2015.
Norfolk Superhero website