Shop Opening Times
Our new shop, visitor information centre and public viewing gallery are now open most weekends 10-4.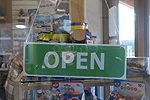 Shop and boat viewing gallery normally open Friday-Monday from 10am-4pm
Family Easter Bingo
Tuesday 4 April 2023, 6pm
Wells RNLI Guild invites you to our Easter Family Bingo at Binham Village Hall... fun for all the family with great prizes. Light refreshments available.
New Shannon lifeboat
and boathouse build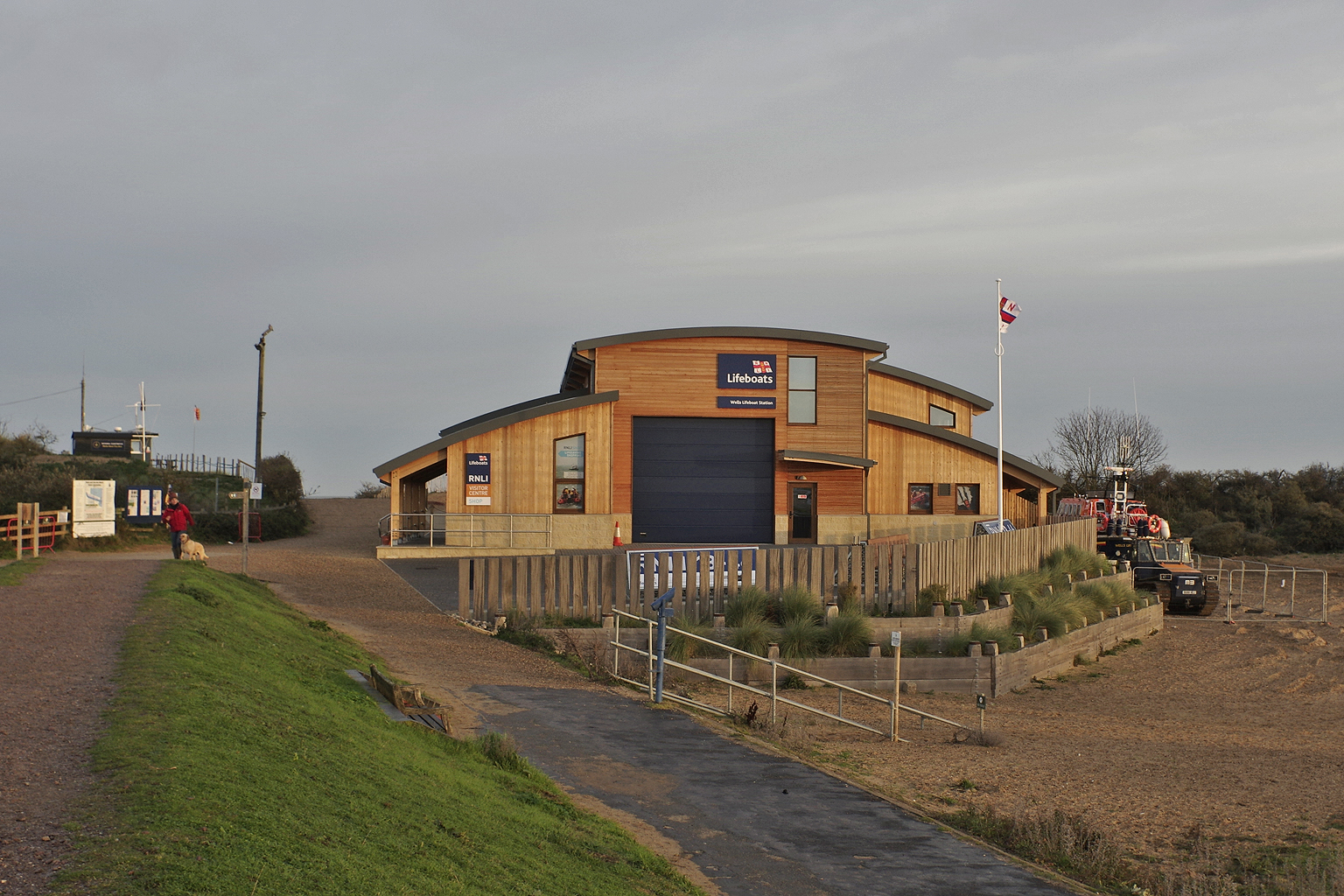 Latest update 28/11/2022
We've moved in... Wells RNLI is now operating from the new building. See the boathouse build pages for the latest information and the story of how the new station was built.
The new Shannon lifeboat was funded in part with a station appeal for £250,000 in 2014-15 and also by the Civil Service charity The Lifeboat Fund with its 150th Anniversary Appeal. We are hugely grateful to everyone who has donated, fund-raised, helped and supported us both locally and across the UK and further afield.
COVID-19
We're keen to protect our crew to ensure the lifeboats can be manned when needed. Please don't visit the station or shop if you or someone you have recently been in close contact with has Covid symptoms or a postive test.
Exercise Launches
You are welcome to watch the lifeboats launch on exercise from a safe distance on the beach bank or beach; please keep clear of the boats and launching vehicles and keep children and dogs under supervision. Exercises are roughly every two weeks and we try to post dates and times in advance when we can. All dates are subject to change or cancellation at short notice for operational reasons.
Sunday 12 Mar 2023 08:30
Inshore lifeboat only
Thursday 23 Mar 2023 18:00
Regular exercise, both boats