Boathouse Build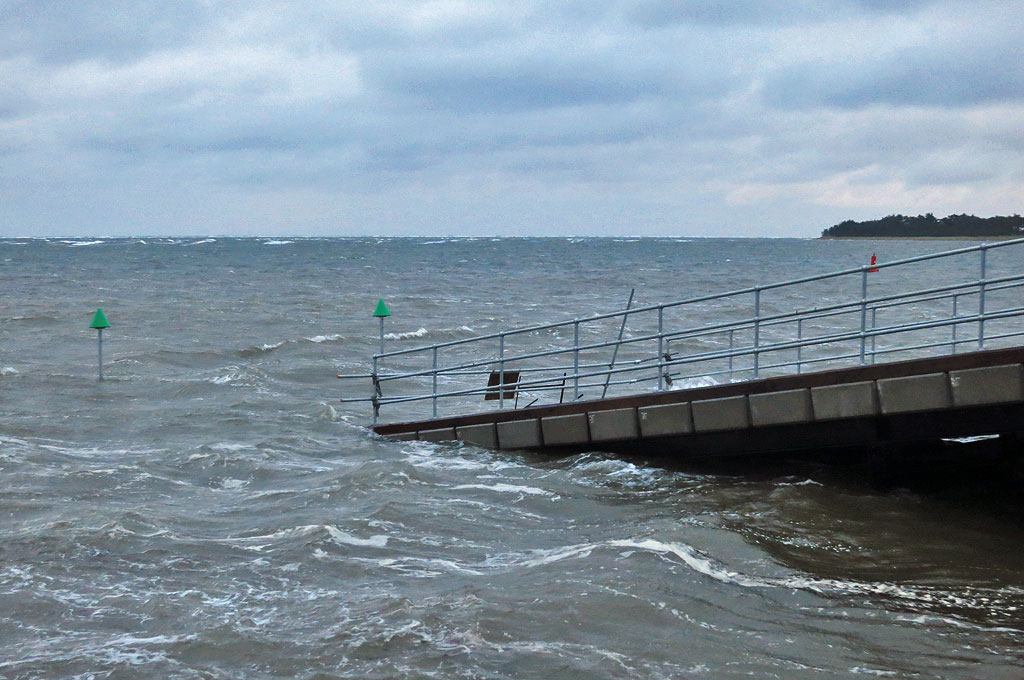 Latest update 29/10/2021
Steady progress has been made with the new lifeboat station building. See boathouse build pages for more information.
The new building will will take around 18 months to complete with work preparing the foundations and piling for the building and ramp having taken place from September 2020 to May 2021.
The building is required to house our forthcoming new Shannon-class lifeboat which was funded in part with a station appeal for £250,000 in 2014-15 and also by the Civil Service charity The Lifeboat Fund with its 150th Anniversary Appeal. We are hugely grateful to everyone who has donated, fund-raised, helped and supported us both locally and across the UK and even further afield. Your contribution is appreciated and will help to save lives and keep our volunteeer crews safe in the years to come. Read more about the station appeal
COVID-19 restrictions
Wells lifeboats and the lifeboat crew remain operational and ready to launch if needed during the coronavirus outbreak.
All public visits to the lifeboat station remain cancelled. Please do not enter the boathouse except by prior arrangement.